In 2009, the headquarters of Dongguan NewTopp Electrical Machinery Co.,Ltd. was established. From 2016 to 2017, an independent copper twisting machine business department and a network cable special equipment business department have been established. After ten years of rapid development, Jiangsu NewTopp Precision Machinery Co.,Ltd. was also officially established in 2019. The two large-scale factories are respectively located in the wire and cable equipment manufacturing centers in South China and North China, aiming at the proliferation of North and South regions and forming a more complete domestic and foreign sales and service system.
Taking several major professional wire and cable exhibitions in the world as the focus of publicity, we regularly participate in more than 6 international wire and cable fairs every year (such as the professional wire and cable exhibition in Dusseldorf, Germany in March, the Russian exhibition in March, the Shanghai exhibition in September, and September (Thailand Exhibition, November India Exhibition, etc.)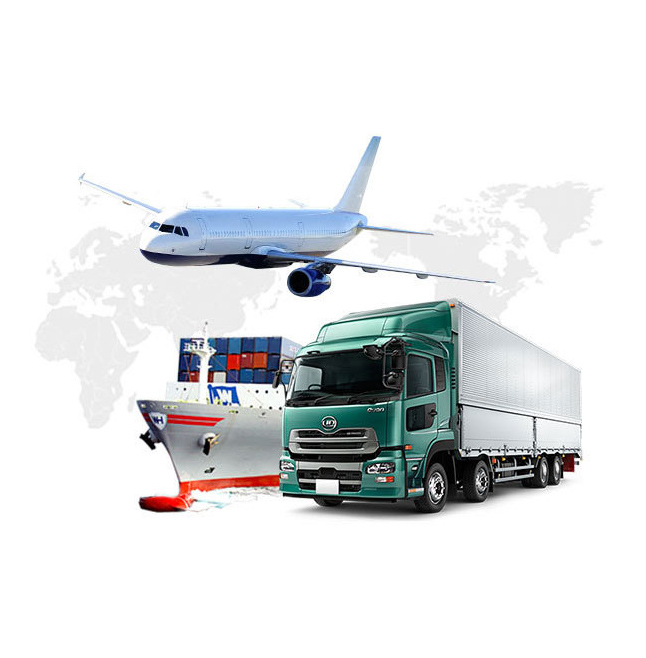 The average annual production output of our company is about 800 sets, and the average annual sales are over 80 million. In 2018, the annual sales have exceeded 100 million.
As of 2020, the NewTopp team has as many as 200 members. As the company expands and the demand for talents rises, the NewTopp team is still expanding. In order to continuously improve the professional level of the team, the company regularly invites outstanding domestic and foreign engineers to participate in the annual technical seminar every year
Hardware is inseparable from the support of software. Dongguan NewTop-IOT Technology Co.,Ltd. builds a dedicated MES system for NewTopp equipment, realizes the intelligent information processing of Industry 4.0 big data, and provides software system support and continuous technical updates for the product. Make NewTopp a number of production technologies and software systems are ahead of other companies in the same industry
The continuous accumulation of domestic customers has allowed us to occupy about 40% of the South China market, gaining positive feedback from new and old customers and continuing to return orders. The main foreign markets are in Southeast Asian countries such as South Korea, Japan, Vietnam, and the products are mainly sold to: Russia, Iran, Italy, Turkey, India, Saudi Arabia, Indonesia and other countries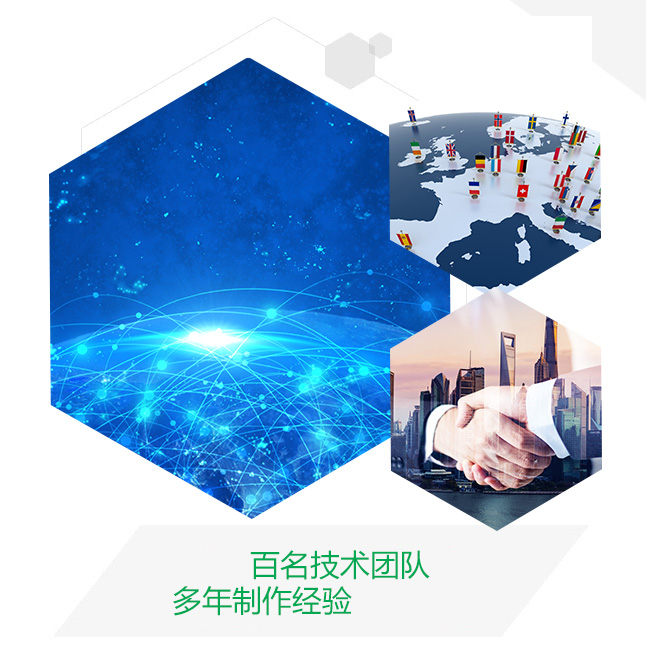 Dongguan NewTopp Electrical Machinery Co.,Ltd.

No. 286, Huaide Avenue, Humen Town, Dongguan City, Guangdong Province
Dongguan NewTop-IOT Technology Co.,Ltd.

Dongguan NewTop-IOT Technology CO.,LTD

Address: Room 4108, Vanke Center, No. 1 Changqing South Road, Chang'an Town, Dongguan City, Guangdong Province

Phone: +86-769-81886936

Fax: +86-769-81886936

Web: www.newtopiot.com

Jiangsu NewTopp Precision Machinery Co.,Ltd.

Jiangsu NewTopp Precision Machinery Co.,Ltd.

Address: No. 168, Haitai Road, Dongtai City, Jiangsu Province

Phone: +86-515-85108601

Fax: +86-515-85108606

Web: www.sjnewtopp.com

NewTopp Machinery International Co., Ltd.

NewTopp Mechanical Int'L CO.,LIMITED

Address: Room 04, 7th Floor, Kaitu Development Building, 33 Mongkok Road, Kowloon, Hong Kong

Phone: 00852-27935511

Fax: 00852-35902333
Copyright © 2021 Dongguan NewTopp Electrical Machinery Co.,Ltd. All Rights Reserved 粤ICP备10003388号-2