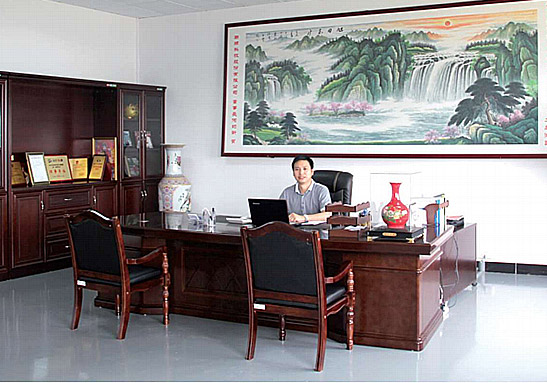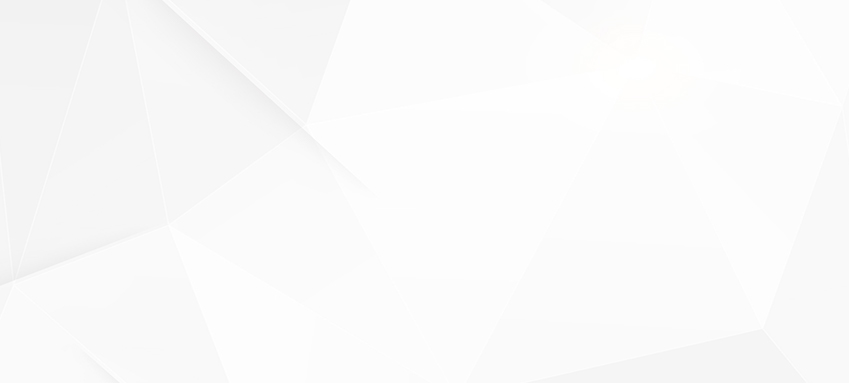 Chairman of NewTopp Group
Since the establishment of the company, after many years of development,
We are adhering to the entrepreneurial spirit of taking science and technology as the guide, innovation for development, quality for survival, and honesty to customers.
Adhering to the fine tradition of people-oriented, scientific development, reputation first, and customer first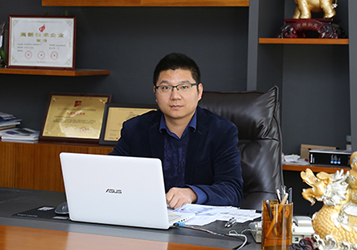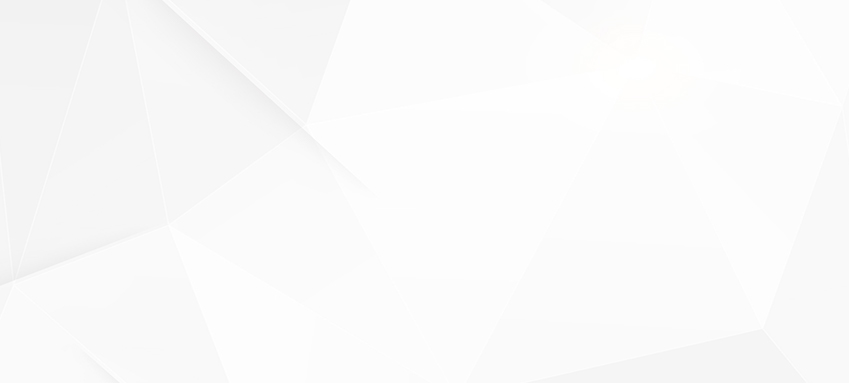 General Manager of NewTopp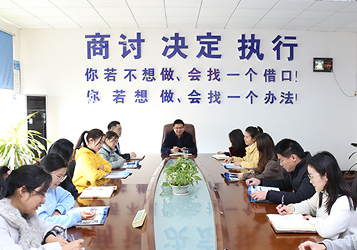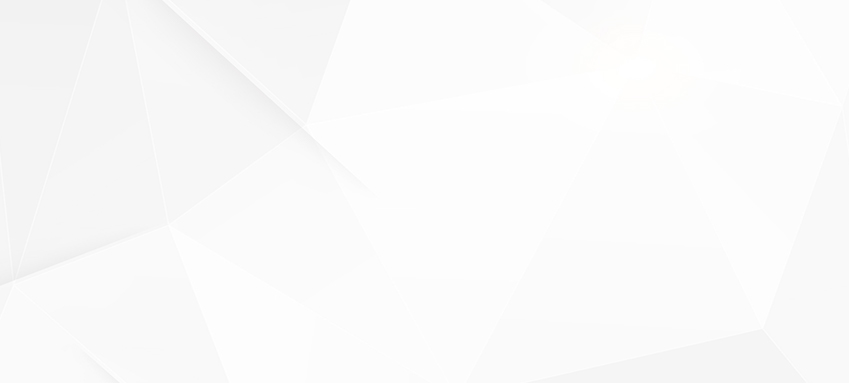 Bringing together an elite team
Xinjie corporate culture:
View of doing things: doing the right thing is more important than doing the right thing
Career outlook: innovation, details, professional achievements in the future!
Enterprise training: to do is to do the best, not impossible, only unexpected. A small victory depends on wisdom, a great victory depends on virtue.
Values: be responsible for yourself, family, company and society
Sales concept: there is no off-season market, only off-season thinking. Be responsible to customers and friends
Business philosophy: people-oriented, customer-oriented, factory oriented, quality first.

The corresponding department
Dongguan NewTopp Electrical Machinery Co.,Ltd.

No. 286, Huaide Avenue, Humen Town, Dongguan City, Guangdong Province
Dongguan NewTop-IOT Technology Co.,Ltd.

Dongguan NewTop-IOT Technology CO.,LTD

Address: Room 4108, Vanke Center, No. 1 Changqing South Road, Chang'an Town, Dongguan City, Guangdong Province

Phone: +86-769-81886936

Fax: +86-769-81886936

Web: www.newtopiot.com

Jiangsu NewTopp Precision Machinery Co.,Ltd.

Jiangsu NewTopp Precision Machinery Co.,Ltd.

Address: No. 168, Haitai Road, Dongtai City, Jiangsu Province

Phone: +86-515-85108601

Fax: +86-515-85108606

Web: www.sjnewtopp.com

NewTopp Machinery International Co., Ltd.

NewTopp Mechanical Int'L CO.,LIMITED

Address: Room 04, 7th Floor, Kaitu Development Building, 33 Mongkok Road, Kowloon, Hong Kong

Phone: 00852-27935511

Fax: 00852-35902333
Copyright © 2021 Dongguan NewTopp Electrical Machinery Co.,Ltd. All Rights Reserved 粤ICP备10003388号-2